Top 5 Nutrient Foods For A Healthy Life
In our daily diet, we often forget to include healthy foods. But you would say, they are not tasty enough! It doesn't have to be so. Here are some nutrient foods for weight loss and diet that are healthy and will also satisfy your tastebuds. In case you need more details on healthy tips and tricks, you can read the blog below.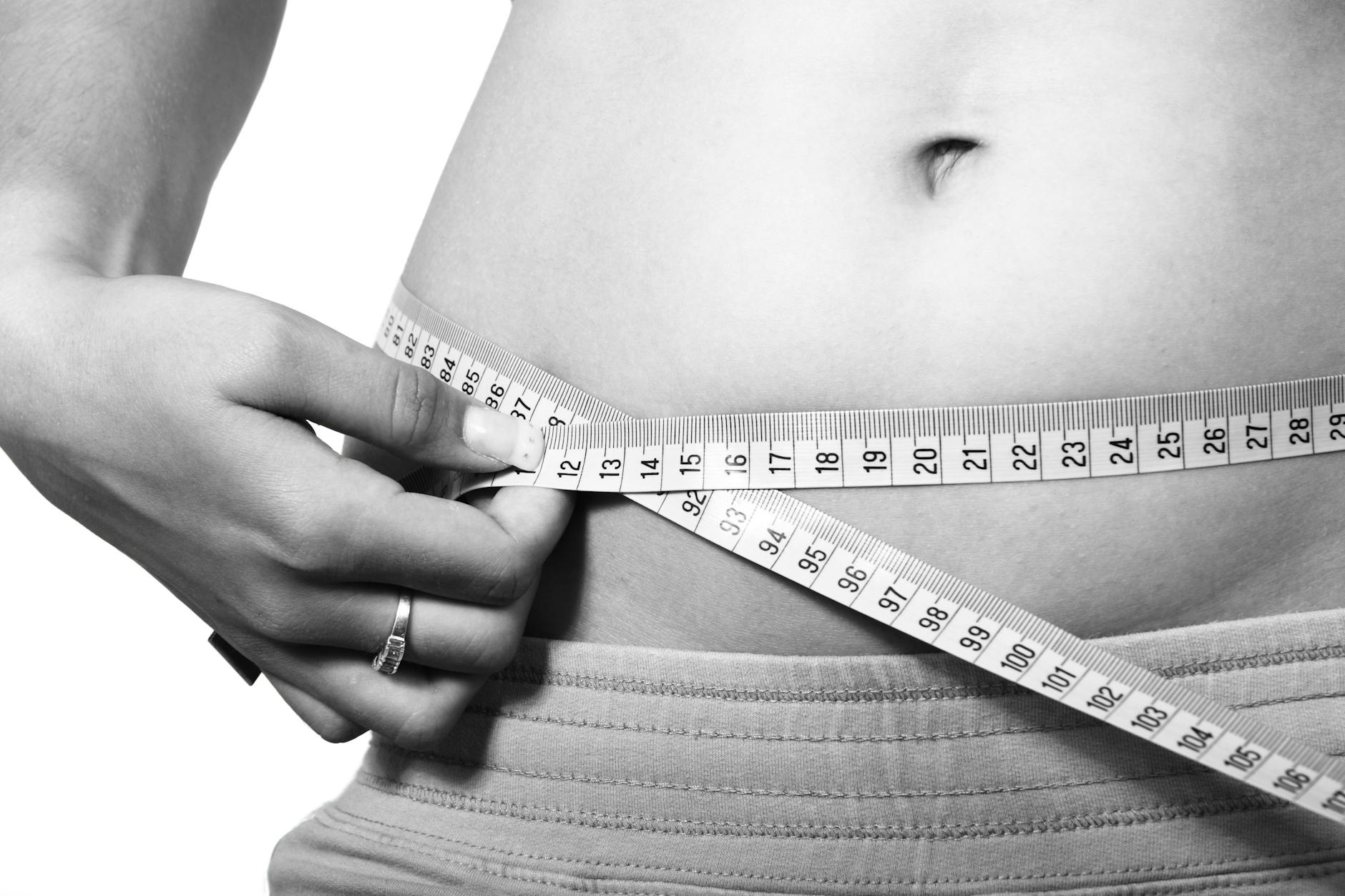 Sweet potatoes: Sweet potatoes are healthier substitutes to normal potatoes. They are rich in potassium and Vitamin A, which is very good for your heart. It is cholesterol-free and is very tasty when cooked. They cook easily cooked in a microwave and can be used to make healthy stews and lasagna.
Greek Yoghurt: they are one of the best diet products for weight loss. They are a great source of proteins and probiotics. They are thick, creamy and low in carbohydrates. Greek yogurt is healthier than normal yogurt and can be used in a lot of recipes. Use it as a salad dressing or drop some fruits and make a fruit bowl and an easy breakfast option.
Mushrooms: Mushrooms are very tasty and a source of selenium, which is known to fight cancerous cells in your body. They are the greatest food sources of Vitamin D, which now many people are facing a deficiency of. Mushrooms are excellent when stir-fried. It can add flavor to any type of recipe, be it meat or vegan. Use them in salads or sandwiches and enjoy the food rich in sodium and potassium.
Pineapple: Pineapple is one of the many fruits and vegetables that help lower blood pressure. They also help to keep bowel habits regular and clear. It one of the nutrient foods for weight loss due to its natural sweetening and fiber contents. Pineapple is a versatile ingredient which is open for experimentation. For best results use it in a salad bowl or in desserts. You can also add it to meat recipes for unique flavor options.
Pistachio Nuts: generally, nuts are very good for health. But Pistachios have a host of nutrients including Vitamin B6 and E, potassium, magnesium, fiber and lots more. They are also a rich source of antioxidants that help your skin retain that smoothness. They are the best choice of nutrient foods for weight loss as they are filling and also delicious. Next time you opt for a vegan salad or cooked vegetables, sprinkle some pistachio and savor the taste.