Best Exercises To Burn Calories/ Fat Fast
It is a struggle to squeeze workout time in between your busy schedule. But you want that slim and lean body anyway. Don't worry, because we have got you covered with some exercises to lose weight faster. To know better read the blog post below: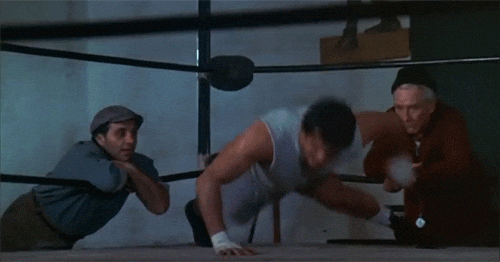 Stair Climbing: this exercise doesn't need special equipment nor does it need long time commitments. In your day to day activities, you are sure to pass a stair somewhere. So instead of taking the elevator or the escalator, climb the stairs. Climbing stairs are good cardio exercises and also helps strengthen your leg muscles. Making a daily habit of climbing stairs can make you burn a lot of calories in a short duration.
Hiking: find some routes near your house with uneven roads and slight elevation. Hiking for at least two kilometers will slowly increase your core strength. Slowly, but surely, you will be able to breath easy and do straining work easily. Your calf muscles will harden and you will walk and run without much effort. If you're suffering from high pressure, use this exercise and diet to lower blood pressure.
Jumping Rope:
Jumping rope is a classic exercise to lose weight. Get a rope and start jumping above the rope at equal intervals. You will start to feel the burn in only 10 minutes! Jumping reduces fat from all parts of the body. You can customize your jumps accordingly, to stretch each part. Do side jumps, regular jumps, running in place. You can burn almost 500 calories in 30 minutes.
Swimming:
Swimming is a very good stress buster, but it can be a calorie killer too. While the water soothes you, it also makes you lightweight. That in turn, makes your movements easier underwater. But your body has to give the same effort. Swimming moderately for at least 20 minutes can be relaxing as well as burn some calories. It can burn up to 350 calories in that short amount of time.
Cycling: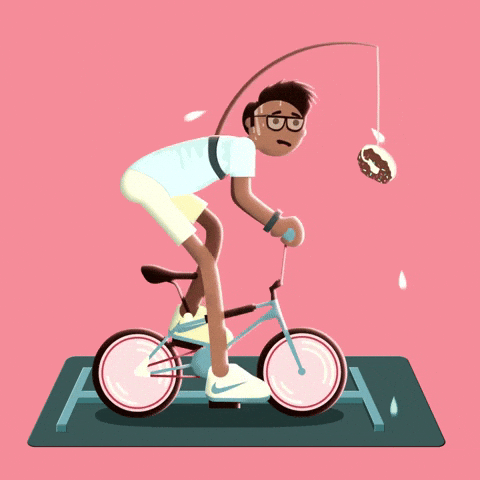 Try as you might, you will not find any downside to this exercise. While you take a stroll around the neighborhood, why not waste some calories along with it. Cycling can prove to be the best exercise to lose weight while also refreshing yourself. You can do it indoors, but nothing can beat the feel of outdoor cycling. The outdoors will inspire you to increase your speed and overcome challenges. Cycling is said to burn approximately 340 calories in 30 minutes!